Jamie Wing
Owner & Financial Advisor
Jamie has over 30 years of experience in financial services industry. He is managing partner of Synergy Financial Group.
---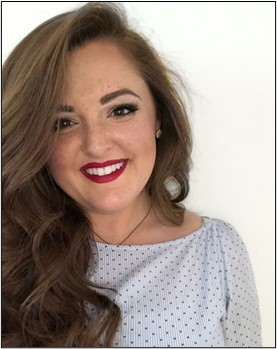 Lindsay Wing-Tran
Managing Partner & Financial Advisor
Lindsay has over 5 years of experience in the financial services industry. She is managing partner at Synergy Financial Group and Jamie's daughter, making the family business second generation. Lindsay is a proud Grove City College Alumni holding her B.S. degree in Finance.
Strategic Alliances

Michael Binger, CFA®
President
Gradient Investments, LLC
Michael Binger, CFA®, serves as the senior portfolio manager for Gradient Investments, LLC. Binger brings over 24 years of institutional equity investment experience to Gradient Investments and its affiliated advisors and clients.
---

Mariann Montagne, CFA®
Portfolio Manager
Gradient Investments, LLC
Mariann has 20 plus years of working with both institutional and high net worth clients and has amassed a strong breadth of investment experience in her tenure.
---

Phil G. Vogel, CLU, ChFC
Life Insurance Consultant
Phil has dedicated over two decades to the financial services industry and has held multiple leadership roles in the agency system. In 1998, he founded Vogel Financial Services, LLC.
---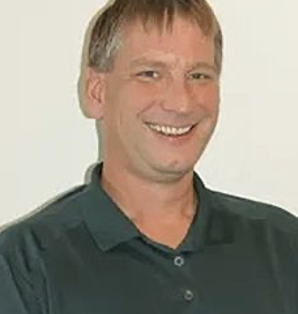 Benjamin Garn  – Riley's Tax Service
Managing Partner & Professional Tax
For over 40 years, the Garn family and their associates have always provided the highest level of experience and lowest rates out there.
---